LT. DAN WILSON
RETIRED U.S. NAVY UDT SEAL
THE ASK FORCE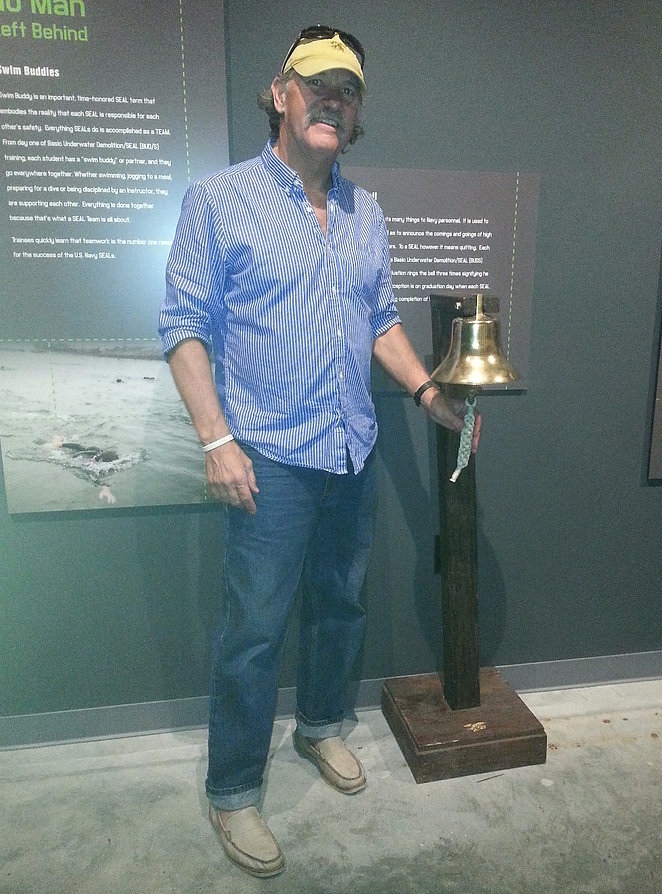 LT Daniel E. Wilson is a retired U.S. Navy SEAL, Hospital Administrator, Author and Speaker who after serving his country for 22 years, served an additional 19 years working on the development and deployment of a worldwide DoD Health Facilities management solution. Dan has epitomized the concept of "heart in action" through various business and ministry opportunities that encourage others to pursue their God given purpose in this life.
Dan believes that we are each endowed by our Creator with unalienable rights to life, liberty and the pursuit of happiness. That as we pursue those tenants, we serve one another through our abilities, talents and opportunities. In particular, this nation called America must support, defend and reinforce these cornerstones of humanity for her own preservation, and as a foundation from which we can effectively serve the world today and that of tomorrow.
an and his bride Robin travel the globe seeking opportunities to share hope and encouragement wherever possible. His next book (A.S.K. for Purpose), is targeted for a national release on 4/4/2018.
Go to Dan's website to learn more and to order his astounding, adventurous and inspirational books. Dan is now booking for speaking engagements. You may contact him directly at 717-421-2686.
Https://www.ask-force.com